Job opportunities, located in the Pacific Northwest and in Western Canada, in records management and information governance, are posted here free of charge. To post a job opportunity, please connect with us using the Contact Us Page
Job Posting Link – Closes October 25th, 2022 The Privacy and Access to Information Office in the Office of the General Counsel is responsible for …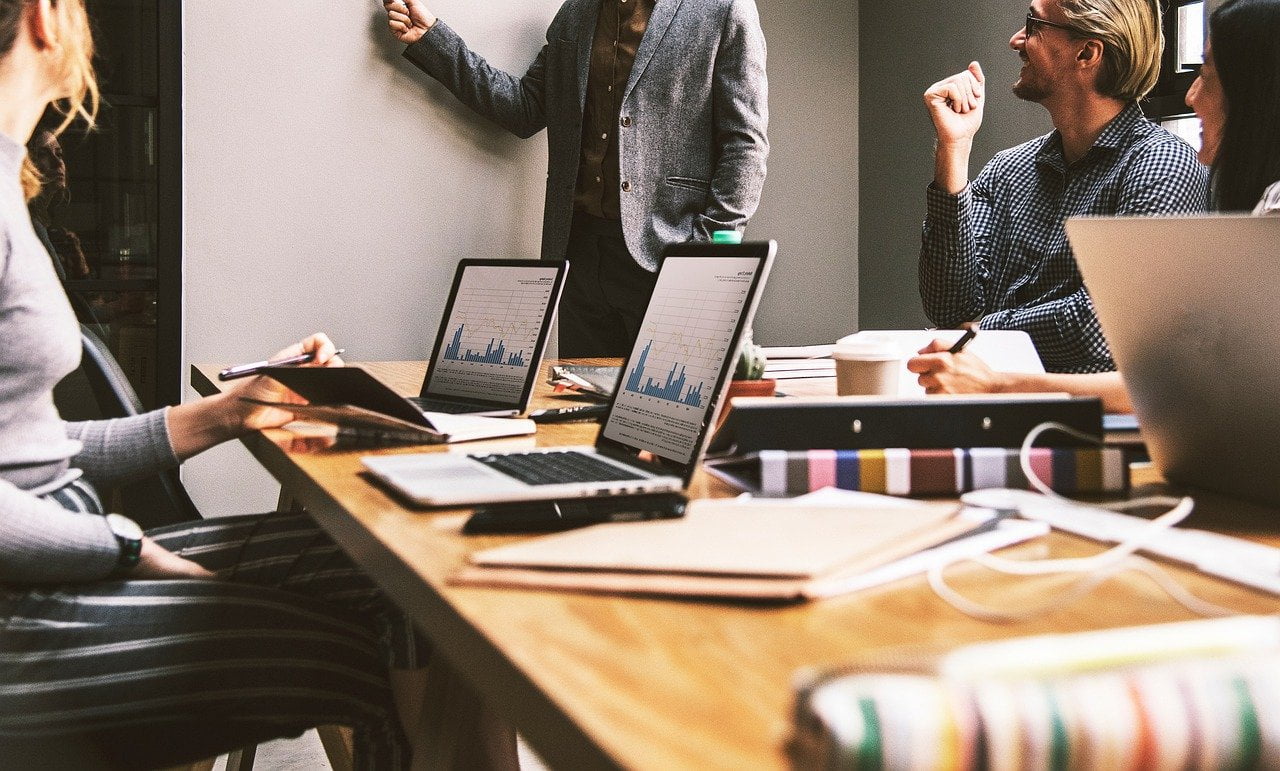 Link to Job Posting Do you want to work for one of BC's Top Employers for 2022 and join an innovative, customer-centric organization? The Land …
A list of current BC PSA job postings ADMN O 15R – Information Access Analyst – (92782) – Closes October 26th ADMN O 24R – …
ARMA Vancouver Island is always looking for enthusiastic members who are either employed in the records management field, or just plain interested in records management. If you're considering a career in records or information governance, volunteering for ARMA VI is an excellent way to gain exposure and meet likeminded professionals.
More Career Opportunities
For more information regarding careers in the records management industry, please visit our parent organizations and affiliates listed below:
This last link is a library website, but RM postings often appear here.