Job opportunities, located in the Pacific Northwest and in Western Canada, in records management and information governance, are posted here free of charge. To post a job opportunity, please connect with us using the Contact Us Page
Do you want to work for one of BC's Top Employers for 2023 and join an innovative, customer-centric organization? The Land Title and Survey Authority …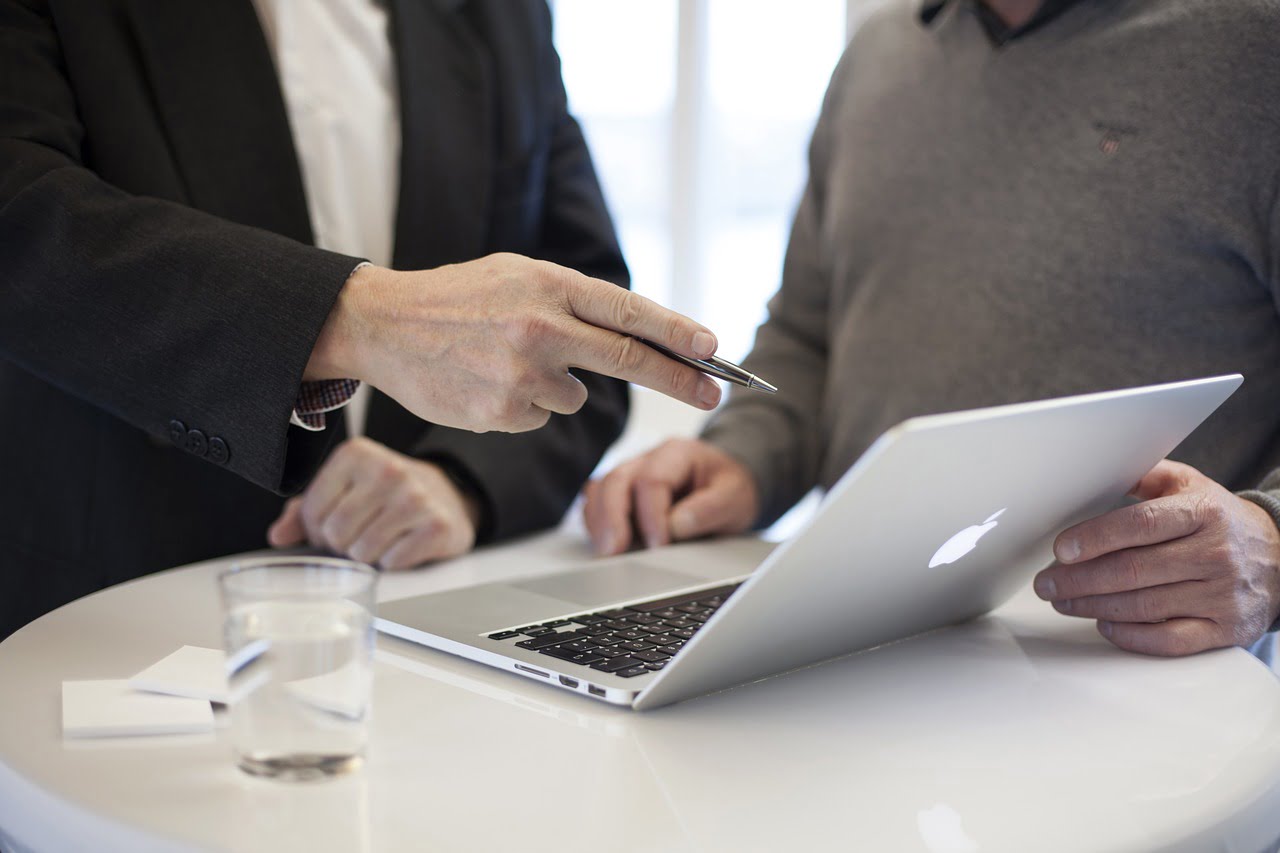 The Province of British Columbia is seeking to enter into Corporate Supply Arrangements for experienced consultants on an as, if and when requested basis to develop new Information Schedules and amendments to Information Schedules…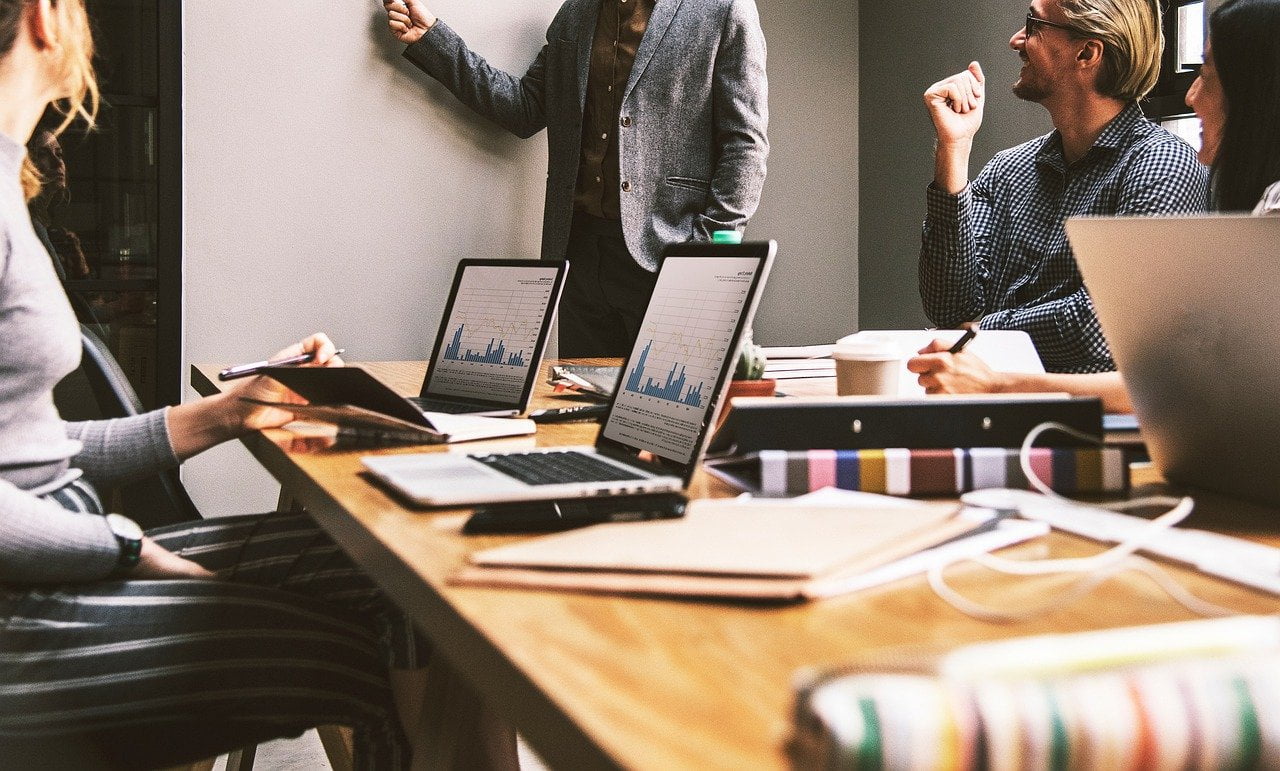 As an Information Analyst, you will be a part of a high functioning team of information management professionals. You will join us at an exciting time – we are transitioning to cloud-based applications (M365 platform) and are exploring how best to support our clients with this new technology. You will use your extensive privacy and information management knowledge and expertise to support implementation of enterprise information management standards, and practices across the organization. This is the perfect opportunity for someone looking to advance their privacy and information management (IM) career, with opportunities to demonstrate leadership, learn about cloud technologies, and develop IM and privacy governance.
ARMA Vancouver Island is always looking for enthusiastic members who are either employed in the records management field, or just plain interested in records management. If you're considering a career in records or information governance, volunteering for ARMA VI is an excellent way to gain exposure and meet likeminded professionals.
More Career Opportunities
For more information regarding careers in the records management industry, please visit our parent organizations and affiliates listed below:
This last link is a library website, but RM postings often appear here.